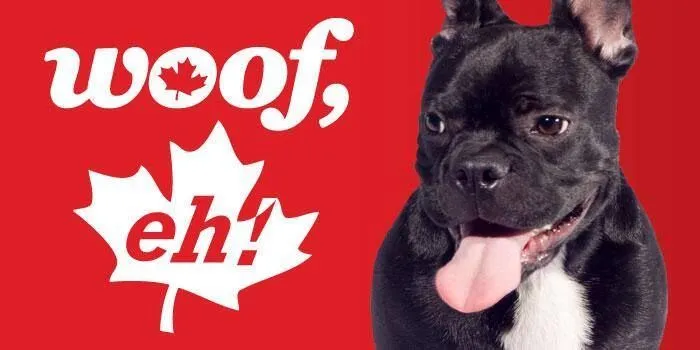 With it being Canada Day it is worth reminding everyone that although we love a good fireworks display, our pets DO NOT!
Canada Day is a day where a lot of pets get scared and run off. So protect your pets from fireworks anxiety and from running off with these tips:
-Put your pets in a room without windows or with good blinds to block out the flashes of light.
-Turn a radio on to a station with soothing music at a low level that is just enough to help cover the sounds of the fireworks; but not so loud as to cause them to be upset by that as well. Turning a television on at a low level works as well.
-Keep windows shut, or only open a crack to prevent a dog or cat from escaping through them. Keep doors shut. Keeping your pets in another room with the doors shut helps prevent a scared pet from bolting out the front door as people are coming and going.
-Give your dogs a treat to chew that will take them awhile to consume. A great choice is a Kong filled with peanut butter or some canned dog food and then frozen ahead of time. This becomes a yummy 'pupsicle' that the dog will look at as a treat and he/she will hopefully focus on for a few hours while you are enjoying the fireworks with your family and friends.
-Be aware that our clinic carries several options for treats, liquids and phermones that can be used to help to decrease anxiety as well. ThunderShirts can be a lot of help with firework anxiety too. Any of these coupled with the above techniques should help your dog or cat to be less stressed and anxious this Canada Day!

And as always, we recommend that people microchip their pets. If ever they get lost, your chances of being re-united with your furry family member are improved.
We hope that these tips will help your entire family to enjoy Canada Day! Remember these rules should follow for over the weekend as well since our American neighbours and visitors to our area will likely have their 4th of July celebrations as well.
*Also remember these tips all work great for thunderstorms if your pet is not a fan of those either!